Tips On Making The Mortgage Process Easier In Idaho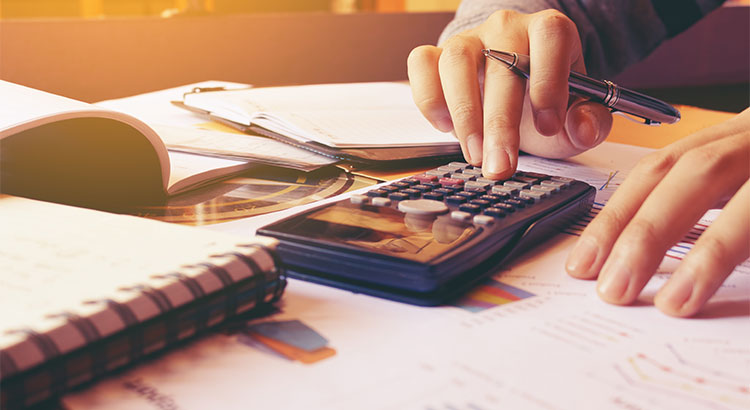 A considerable number of potential buyers shy away from jumping into the real estate market due to their uncertainty about the buying process.
In order to qualify in today's market, you'll need to have saved for a down payment, a stable income and good credit history. 73% of all buyers made a down payment of less than 20%, with many buyers putting down 3% or less. Idaho has loan programs that can even get someone into a home with 0% down through Idaho Housing and USDA. (Rural Development) Idaho Housing even offers grant matching programs that can double, or even triple your down payment. If you are interested in learning more about one of these programs, contact us today.
For many, the mortgage process can be scary, but it doesn't have to be!

Once you're ready to apply, here are 5 easy steps that Freddie Mac suggests you follow:
Find out your current credit history & score – even if you don't have perfect credit, you may already qualify for a loan. The average FICO® Score of all closed loans in September was 724, according to Ellie Mae. Knowing your credit score or getting a recent copy of your credit report is one of the first steps that you can take toward knowing how ready you are to start the home buying process.Make sure all the information listed on your report is accurate and work to correct any mistakes. The higher your credit score, the more likely you will be to receive a better interest rate for your mortgage, which will translate into more 'home for your money.'

Start gathering all your documentation – income verification (such as W-2 forms or tax returns), credit history, and assets (such as bank statements to verify your savings).

Contact your National Broker Connect Agent – your real estate agent will be able to recommend a loan officer that can help you develop a spending plan, as well as determine how much home you can afford.

Consult with your lender – he or she will review your income, expenses, and financial goals to determine the type and amount of mortgage you qualify for.

Talk to your lender about pre-approval – a pre-approval letter provides an estimate of what you might be able to borrow (provided your financial status doesn't change), and demonstrates to home sellers that you are serious about buying!
Here are some tips for improving your credit score:

Make payments, including rent, credit cards, and car loans, on time.

Keep your spending to no more than 30% of your limit on credit cards.

Pay down high-balance credit cards to lower balances, and consider balance transfers to free up credit.

Check for errors on your credit report and work toward fixing them.

Shop for mortgage rates within a 30-day period — too many spread-out inquiries can lower your score.

Work with a credit counselor or a lender to improve your score.
Bottom Line
Do your research, stick to your budget, and be sure that you are ready to take on the financial responsibilities of becoming a homeowner. If you need help getting started, we are here to help.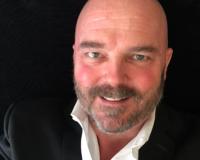 Author:
Jimmie Miller
Phone:
208-867-4020
Dated:
November 1st 2017
Views:
207
About Jimmie: With 25 years of experience in both Commercial and Residential sales and ownership experience, I wil...